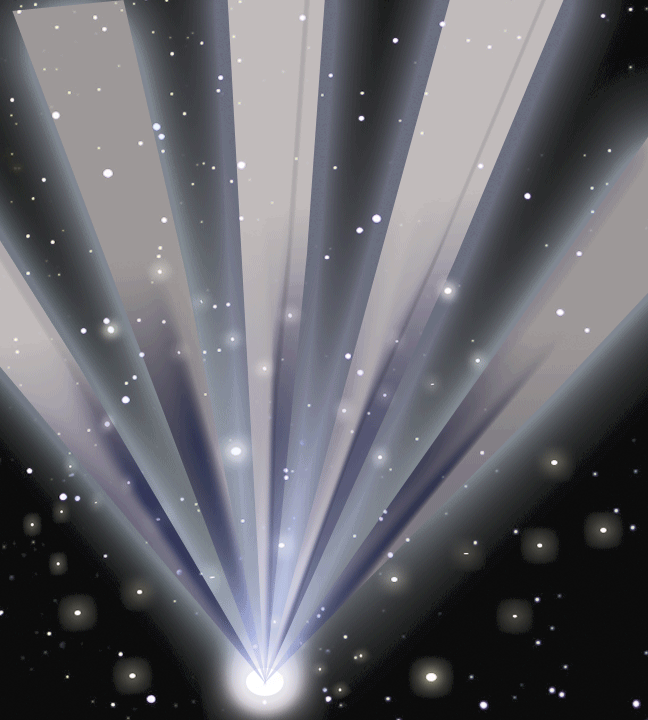 Music Label - Events -Agency




Distributions & Promotions
Dr.Flamer
DJ From 1992 ,Producer from 2007 Start Working in Music Productions ,Open the music Label in 2010 Dublin "ELEMENTUM V" ,Was DJ Resident With Promoter "ITALIAN FACTORY" From 2004 to 2011 Organise Big Event in Dublin-Italy-ibiza,Play in Music Festival like "Love Box-Planet Love-Life Festival-Mystic Festival"
Matchetto
Marco Gallo was born in Rome in the early 80s, With a passion for electronic music and his relative analogue and digital instrumentation, in 2012 he bought his first drum machine and began a long process of studies up to the participation of a music production course in 2015 at the "Italian DJ Academy" in Rome with "Tamashi", a famous dj/producers in many clubs all around the world.Under the name of "Matchetto" is time for his way of Techno!
BeTrickY
Born in Italy in 1980. His passion for electronic music and the world of vinyls has grown up very soon. He started to play vinyls when he was fifteen years old and the big passion for the Hardcore music got him to enjoy a lot of gigs all around Europe. In 2001 he has started playing in numerous clubs Milano such as Old Fashion Cafe, Toqueville, De Sade, Shocking Luxury Club, La Messa, Area Progressive and many more. As soon as he has moved in Dublin he has immediately played in clubs such as Turks Head, South William, Voodoo Lounge, Code 23, Club Nassau, Sweeney's Bar and also at "Life Festival", one of the most important Irish Festival.
AZUL
Marco Vitobello aka AZUL
Born and raised in tuscany, italy, he started play violin during his teenage to change after three years to sing and bass guitar studies. Music has always had an important part of his personal development since its childhood. Feeling like that was the only way to pour out emotions, without thinking that any music genre boundaries were needed.


The "Skakki Blues" band born in Dublin over the summer of 2019.
The musicians who belong to this band met in a recreational centre which was an underground meeting point open to all different types of arts.
The project has roots among Rock,Blues,Funky and jazz melted with electronic influences, and this reflects their style and above all their chameleon soul.
DJ PIERR
DJ ADRIAN BILT
DJ Orazio Pariselli
DJ ALEKS GRAM
Mick Ze German
DJ AOIFE NIC CANNA
DJ PUSHEE
ICONIC Underground Magazine